Government mulling legislation for social media: Madduma Bandara
Posted by Editor on March 10, 2018 - 12:49 pm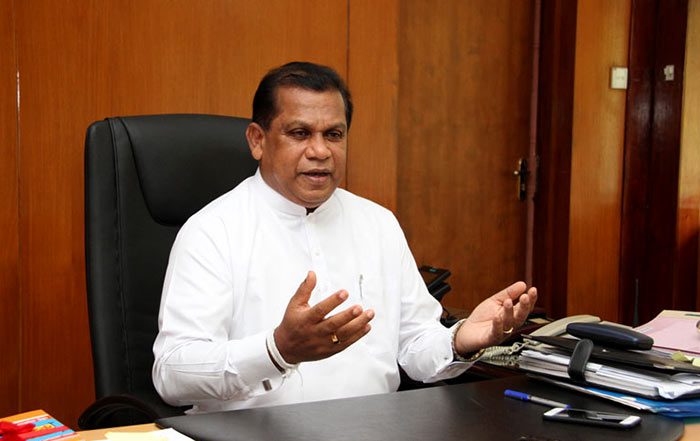 In the aftermath of communal clashes, the government is hoping to introduce fresh legislation to ensure a code of conduct for the operation of social media websites in line with international best practices, Law and Order Minister Ranjith Madduma Bandara said yesterday.
He told Daily Mirror that he spoke to Prime Minister Ranil Wickremesinghe in this regard and that the Prime Minister had asked him check out how these networks operate in the countries such as Germany and Britain.
"This is a code of conduct for social media. We have to work out a piece of legislation for this purpose as in other countries," the newly appointed minister said.
Soon after the communal riots in the Kandy district, the government blocked social media networks such as Facebook, WhatsApp, Viber and IMO in an effort to stem the spread of inflammatory messages.
The law enforcement authorities also arrested people responsible for carrying out hate campaigns.
The minister said the situation had been brought under control to a great extent and that no major incident had been reported yesterday.
(Source: Daily Mirror – By Kelum Bandara)
Latest Headlines in Sri Lanka