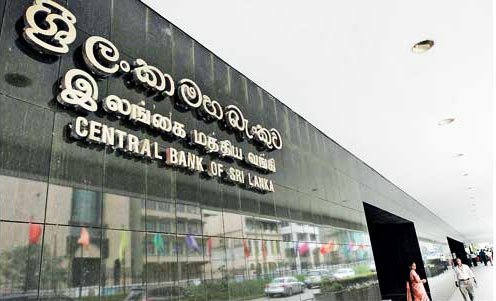 The Government sold US$ 109.82 million (Rs 13,920 million) on Friday (14 July) to the Central Bank, interpretation of CBSL's Open Market Operations (OMO) press releases showed.
This amount was part of the government's US$ two billion of debt which it recently raised from markets.
CBSL deals in 'spot.' 'Spot' trades are settled after two market days from the date of transaction. CBSL has sole rights to issue new rupees to the market.
As a result, CBSL retired Rs 23 459 million of its face value money printing (FVMP) holdings, thereby reducing such holdings by 15.56 per cent to Rs 127,322.54 million on Friday.
FVMP holdings are CBSL's direct Treasury (T)-Bill holdings plus borrowing costs incurred by the government because of such.
CBSL prints money to aid the government to meet its monetary commitments due to revenue shortfall. But MP may cause inflation and therewith possible socio-politico instability. MP also increases government's debt.
Meanwhile, the money market was net short for the twenty third consecutive market day on Friday, with its net shortfall increasing by Rs 6,574 million (89.49 per cent) to Rs 13,920 million. This shortfall was met from CBSL's reverse repo and standing lending facility windows.
As a result of the retirement of this stock of MP, the government's borrowing costs on account of MP fell by Rs 65.92 million (0.74 per cent) to Rs 8,834.19 million on Friday.
(Source: Ceylon Today – By Paneetha Ameresekere)