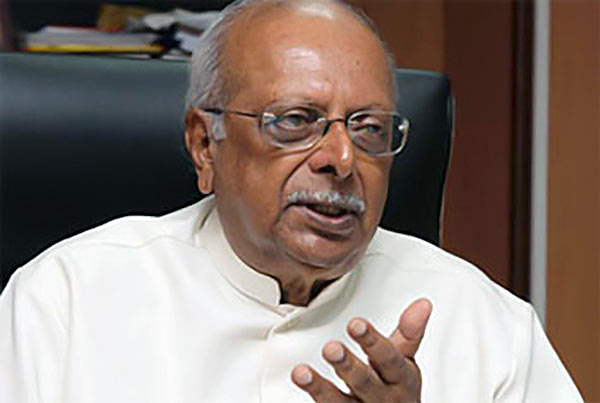 The Government should pay at least two or three million rupees as compensation per person killed under Meetotamulla Garbage Mountain, Lanka Sama Samaja Party (LSSP) Leader Prof. Tissa Vitharana said today.
Addressing a press conference held at the LSSP Headquarters in Colombo he said that during the last two months the Government has printed money worth Rs. 9100 million and the Government is pushing people and the country towards a huge crisis.
According to Prof. Vitharana, now the Government has added fuel to the burning fire by offering Trincomalee harbour to US, which is about to commence a war with North Korea.
"Sri Lanka will be sandwiched in the middle of the war.
The Government is now selling even huge private lands of 5,000 acres.
Chinese Government has already offered us a loan of US $ 1,000 million but the Government is going after the International Monetary Fund and selling the country under its directions in order to take 500 million or US $," he added.
(Source: Daily News – By Nadira Gunatileke)