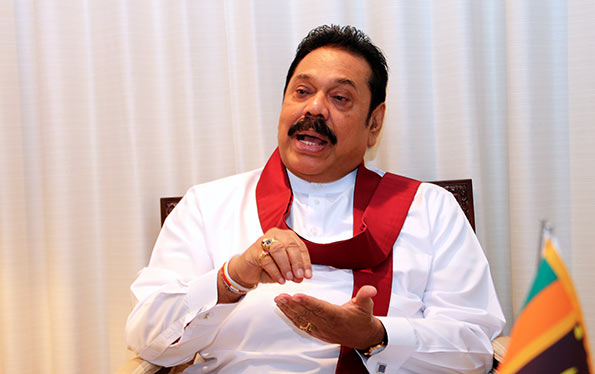 Former President, Mahinda Rajapaksa stated that the Meethotamulla Landfill site did not receive much attention in the past, as the civil war at the time had to be given priority.
He added that although a plan was made to deal with the issue towards the latter part of his time as President, there wasn't enough time to execute the plan fully.
Rajapaksa made these comments in response to questions raised by reporters after his visit to the Sri Maha Bodhiya in Anuradhapura.
(Ada Derana)