Govt seeks Chinese loans
Posted by Editor on March 12, 2016 - 9:10 am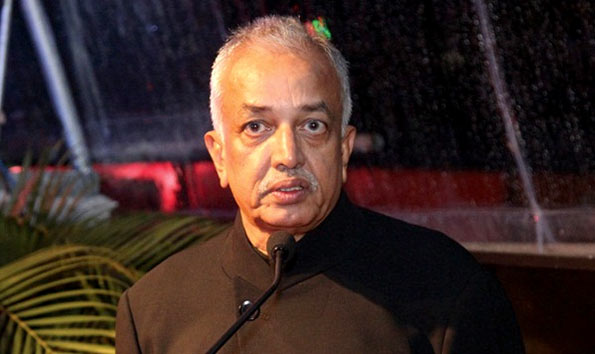 The Government has sought new loans from China to carry out various projects and proposes to set up a joint venture with that country to develop the Mattala International Airport, a minister said yesterday.
International Trade and Strategic Development Minister Malik Samarawickrama who visited China recently said he had met key officials of the China Development Bank and the Export and Import Bank of China in Beijing.
He said the talks were fruitful and cordial that the Government had sought financial co-operation to implement several the projects in the pipeline.
"They are prepared to support us," the minister said.
When asked whether any fresh loan arrangement was sought, he said, "We have outlined the projects and have requested China's support on funding."
However, the minister said nothing had been finalized yet and they had a priority list in this regard.
The minister said a company called 'China Merchants' hoped to invest in the proposed Hambantota Economic Zone and that joint ventures had been proposed between the two sides to develop the Hambantota Port and the Mattala Airport.
He said the Chinese side was expected to submit their proposals for development of the airport with Chinese investors haivng a say in its operation.
Commenting on the Port City Project, the minister said it had been agreed to proceed with the original agreement to reclaim 233 hectares of land from the sea amid the Environmental Impact Assessment (EIA) report suggesting that as much as 269 hectares could be reclaimed.
"The original agreement was to reclaim 233 hectares. The EIA says we have got approval up 269 hectares. We will proceed on the basis of 233 hectares. Then, we will look into the design and feasibility for changes to be done," he said.
(Source: Daily Mirror)
Latest Headlines in Sri Lanka