Hand over weapons or be detained
Posted by Editor on July 12, 2011 - 1:22 pm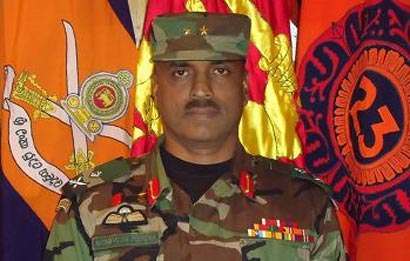 The deadline to hand over all illegal weapons or face being detained by the Army warns Eastern Province Army Commander Maj. General Boniface Perera.
"We have given time to surrender the illegal weapons and now we will be detaining  the weapons,  if found," Maj. Gen. Perera said.
According to him the Army will search homes and areas in the East to find for the illegal weapons in the area.
Courtesy: News First
Latest Headlines in Sri Lanka