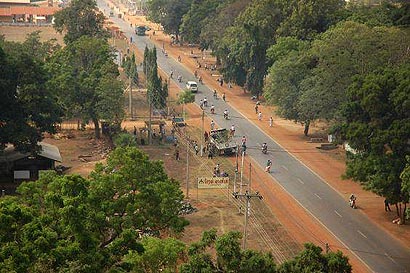 The damages to the national highway network alone specially in the North Central, Eastern, and Central provinces due to floods amounts to Rs.250 million approx. said Deputy Minister of Ports and Highways Nirmala Kothalawala. The worst affected are the roads in the Eastern Province, he said.
The Highways in the Central Province were seriously affected due to landslides. In the Eastern and North Central Provinces great number of roads were submerged by recent floods thereby causing serious damages to culverts and bridges.
The Ministry of Ports and Highways has already commenced repairs to damaged roads, the Deputy Minister added.
Source: Government News Portal