Hong Kong gets tough with illegal entrants from SL too
Posted by Editor on April 12, 2016 - 7:22 am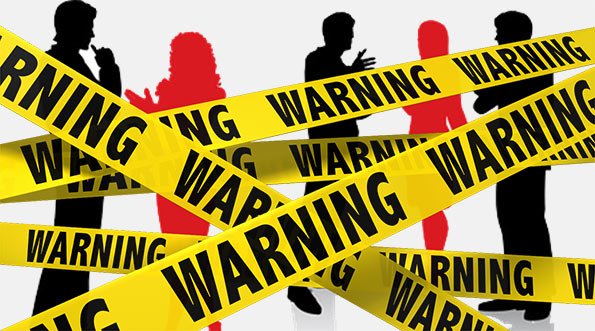 The Hong Kong Immigration Department yesterday issued a stern warning that human traffickers who arrange unauthorized entrants to Hong Kong from Sri Lanka and seven other countries would face a HK$5 million fine and a jail term in the future, The Standard said.
Assistant Director William Fung Pak-ho told the Standard that under the current Immigration Ordinance, anyone who arranged for unauthorized entrants from China, Vietnam or Macau faced up to 14 years in prison and a HK$5 million fine.
"The department also wants to stretch the shortlist by adding eight countries including Pakistan, Nepal, Bangladesh, India, Sri Lanka, Somalia, Afghanistan and Nigeria. We also hope the legislation raising the maximum penalty to 14 years in jail for snakeheads of illegal immigrants from South Asian countries will be passed by July," Fund said.
Currently, those eight are under the category of "other countries of places." Traffickers arranging for unauthorized entrants from any of those eight face up to seven years' jail or a HK$ 600,000 fine.
"Data from the past five years showed that 90 percent of the illegal immigrants were from those [eight] countries," Fung said. "If we later find that illegal immigrants from a specific country are increasing, we could issue an order and add the country to the list."
As of March 2, there were 11,160 non- refoulement claims pending screening. Non-refoulement is an international law principle of not sending a person back to a place where he or she may be persecuted.
A Legislative Council document showed that the department has been studying how to detain more illegal asylum seekers, following suggestions of setting up a detention camp.
Latest Headlines in Sri Lanka