Hosts Sri Lanka ready for the show
Posted by Editor on September 8, 2012 - 7:31 am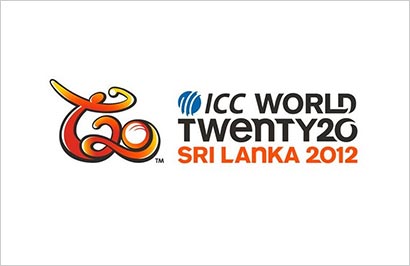 Twenty20 is the flavour this cricket season in Sri Lanka. The T20 fever hit the Lankan fans with the inaugural Sri Lankan Premier League and the party will continue with the World T20 Cup starting in the country on September 18.
While last month's Sri Lanka Premier League was played in Colombo and Pallekele, the Mahinda Rajapaksa Stadium in Hambantota will be a third venue for the World T20. "All arrangements are done, it's an honour for us to host the event. It's a momentous occasion in Sri Lanka," says SLC president Upali Dharmadasa.
"We've always looked to India as our big brother. So, we're hoping to see Indian fans during the tournament as they had come last year when we jointly staged the 2011 World Cup."
The SLC ran up a massive $69m debt after staging the World Cup last year, for which they built new stadiums. As a result, their cricketers were not paid for over a year. However, the matter was recently sorted out.
Drawing Crowds
"We have governmental support, especially a key role by the ministry of tourism.
The economic and tourism sectors want to take advantage of the situation. The world is suffering from recession, but Sri Lanka has been able to hold on," Dharmadasa says.
So, will one get to see full stadiums during the tournament? "The tickets went on sale on August 1, and by the next day, the last batch was sold out. The ICC has worked out a deal whereby SLC gets $3m from ticket sales," the president informs.
Source: Hindustan Times
Latest Headlines in Sri Lanka