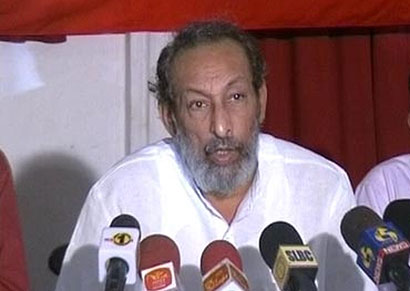 The Ministry of National Languages and Social Integration has decided to introduce a special hotline to solve language issues.
Minister Vasudewa Nanayakkara stated that any language-related problem when obtaining services from a government institution can be resolved by calling this hotline.
The Minister added that this hotline number 1956 will be in operation shortly.
Courtesy: News First