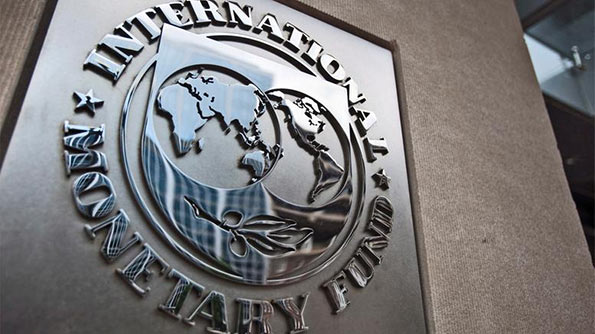 The International Monetary Fund (IMF) has urged Sri Lanka's central bank to rebuild international reserves, while maintaining exchange rate flexibility, and to be ready to tighten monetary policy if credit growth or inflation do not abate.
Following its second review of a US$1.5bil three-year loan programme, the IMF also said its mission and Sri Lankan authorities discussed the need to push forward with reforms due to an uncertain external environment.
It also noted that while all fiscal quantitative targets through end-December were met, net international reserves fell below target and progress on implementing structural benchmarks was "somewhat uneven with some of the reforms lagging behind intended timelines".
Generally, the IMF delays subsequent tranche if the respective member-country drastically deviate from the targets, but the IMF did not say whether it would hold back the third tranche of US$119.9mil, due to be disbursed on April 20.
"To this end, it is important for the government to continue on the revenue based fiscal consolidation and generate adequate resources to support its social and development objectives while maintaining debt sustainability," the IMF said in a statement.
It also urged Sri Lanka to accelerate implementation of structural reforms in public financial management and state-owned enterprises.
The global lender also warned that a more prolonged drought could raise food and oil imports, and have an adverse impact on growth, inflation, and the balance of payments.
Sri Lanka's worst drought in 40 years may cost up to US$264.7mil, but should not worsen the fiscal deficit, Finance Minister Ravi Karunanayake said last week.
The central bank is struggling to maintain a flexible exchange rate in the face of heavy foreign outflows from government securities. The rupee currency has depreciated 1% so far this year, having lost 3.9% of its value against the US dollar last year.
The central bank tightened monetary policy three times in seven months through July last year to curb high credit growth and inflation. But those moves have dragged on the economy.
(Reuters)