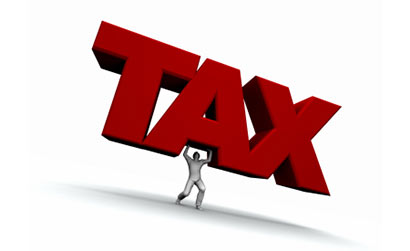 The Import tax on potatoes has been increased by Rs.10 per kilo with effect from today, Finance Ministry said.
Issuing a statement the ministry said that the Government has decided to revise special commodity levy on imported potatoes in order to ensure a better and reasonable price for local farmers who are engaged in potato cultivation.
Accordingly, special commodity levy charged per kilo of imported potatoes has been increased from Rs.15 to Rs.25.
"The Government provides seeds and fertilizer to the farmers in order to boost local agrarian products. Particularly, high import taxes are imposed on products such as Chili, Cowpea, Green gram, Peanut, Sugar, Kurakkan which are locally produced to ensure a high price for the production of local farmers. Consequently, the country is self – sufficient in some of these products, such as rice and Maize and currently, local farmers are able to supply their production to meet 50% of the consumption requirement of the country," it added.
(Courtesy: DM Online)