India still eyeing bridge or undersea tunnel to link Lanka: Gadkari
Posted by Editor on February 15, 2016 - 11:43 am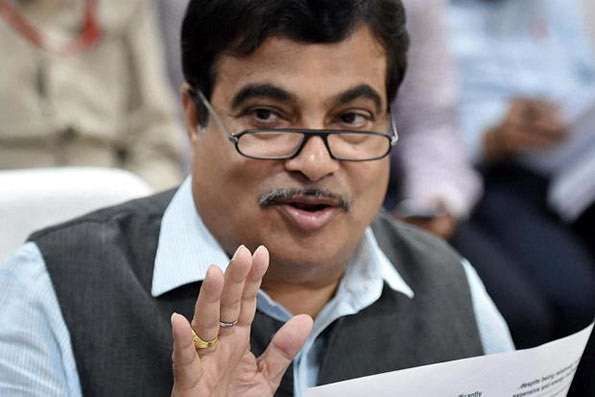 India, after signing a road transport agreement with Bangladesh, Bhutan and Nepal, is said to be considering an ambitious bridge or undersea tunnel linking the Indian mainland with Sri Lanka, the Live Mint news agency reported today.
India was mulling the project after the Manila-based Asian Development Bank (ADB) suggested that India look at a project linking Sri Lanka, Indian roads Minister Nitin Gadkari has said.
"When I met ADB officials (in June), they told me to look at a connectivity project between the Indian mainland and Sri Lanka as well. They said that they would finance it. They proposed a bridge between Rameswaram and Sri Lanka," Gadkari said.
"When I recently visited Rotterdam (Netherlands), I visited an immersed tunnel connecting Rotterdam and Belgium. So, it could be an immersed tunnel or a bridge. We are looking at it," the minister said.
However, earlier though Nitin Gadkari informed about the project to build a bridge and tunnel connecting Sri Lanka, his counterpart, Lakshman Kiriella, has said the matter has not been discussed with his government.
-Agencies
Latest Headlines in Sri Lanka