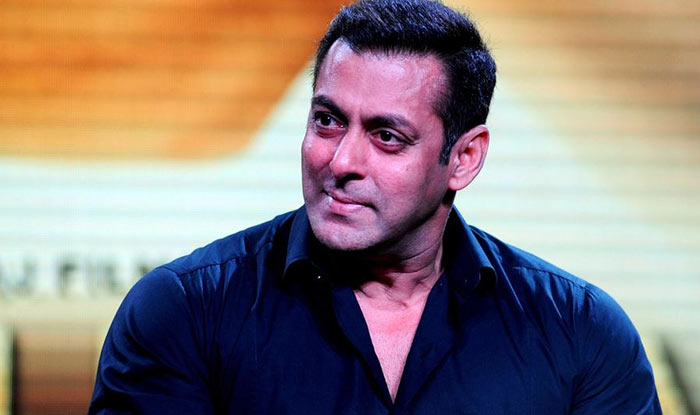 An Indian court on Thursday found Bollywood movie star Salman Khan guilty in a poaching case dating from 1998, a verdict that could derail the career of one of the country's most popular actors.
Khan was found guilty of violating the country's wildlife law in a case of poaching a blackbuck, an endangered species of antelope. He could face up to six years in prison, media say.
Mahipal Bishnoi, a lawyer who fought against Khan, said the court in Jodhpur, a city in the western state of Rajasthan, was hearing arguments on the appropriate sentence for the actor.
"They are praying for probation, they are emphasizing on the minimum sentence," Bishnoi told reporters outside the court.
Reuters could not immediately reach a lawyer for Khan to seek comment.
Thursday's ruling is not Khan's first brush with the law. In 2015, the Bombay High Court overturned his conviction in a hit-and-run case in which he was accused of running over a group of people sleeping on a city sidewalk, killing one and injuring four.
Khan has churned out a series of blockbuster hits in the last few years. Some of his releases in 2017 were big-ticket films that pulled in billions of rupees at the box-office.
(Reuters)