Investigation into ex-PC member using Facebook while in prison
Posted by Editor on August 30, 2018 - 8:29 pm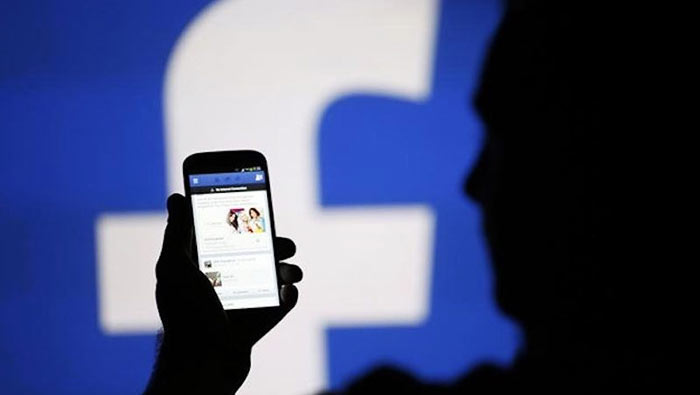 The Colombo High Court has called for a report of the complete investigation into the incident of former member of Sabaragamuwa Provincial Council Hasitha Muhandiram a.k.a 'Sarpaya' using his Facebook account, while serving a prison sentence over triple-murder charges.
Accordingly, Colombo High Court Judge Champa Janaki has ordered the Welikada Prison Superintendant to conduct a complete investigation regarding the incident and to submit the relevant report to the court by himself on September 17.
The High Court Judge ordered the Police OIC of Information Technology Division to submit a report, following consultations with the Facebook social network company on the location where the convict had logged into his account.
When the case against the former PC member and two others was taken up before the court today, Deputy Solicitor General (DSG) Dileepa Peiris informed the court that the convict Hasitha Muhandiram had updated his Facebook account on August 27.
Accordingly the Colombo High Court Judge gave the aforesaid orders, following a request made by the Deputy Solicitor General.
The convict had updated his Facebook account on several occasions and various individuals have responded to his posts, the Deputy Solicitor General further informed the court.
He raised questions regarding a remanded death row convict using his personal Facebook account and requested an investigation into the incident.
Accepting the request made by DSG Dileepa Peiris, Colombo High Court Judge ordered an investigation and called for the relevant report on September 17.
Former PC member Hasitha Muhandiram had been convicted and sentenced to death over the murder of Sabaragamuwa Province Minister Ranjith Nandasena and his personal guard in September 03, 1999.
Reportedly, he has appealed against the verdict of his case.
(Source: Ada Derana)
Latest Headlines in Sri Lanka