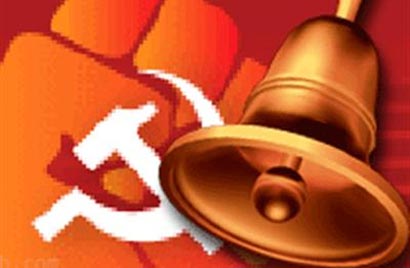 According to the reports, Mr Anura Dissanayake, Former J.V.P. Provincial Councillor for North Central Province, has submitted nominations to contest under the  United National Party, for Anuradhapura District in the coming local government elections.
He has performed as the Chief Organizer of J.V.P. for Anuradhapura West electorate for nearly 10 years, and also represented the North Central Provincial Council as a J.V.P. Councillor until it was dissolved in 2004, and 2008.
Expressing his views in this regards, Mr Dissanayake has said that, after considering the division in the J.V.P, and U.N.P's strength to oust the government,he has decided to contest the Provincial Council under the U.N.P.,and the Symbol of Elephant.
LankaCNews