January foreign reserves end up above US$ 2 Billion, first time in about a year
Posted by Editor on February 13, 2023 - 8:32 am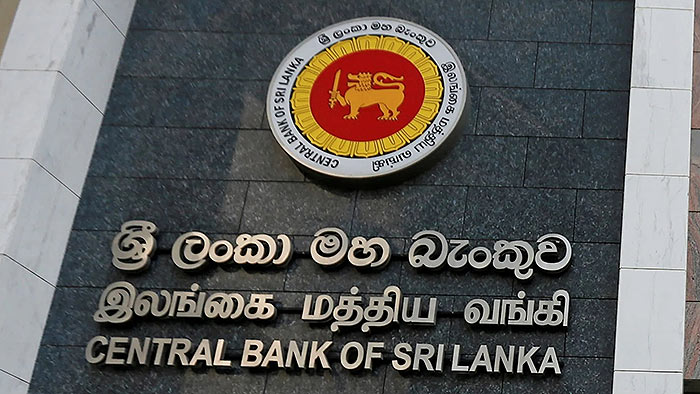 Sri Lanka's external reserves surpassed two billion dollars in January, reflecting gradual improvement in the foreign exchange conditions in the domestic market which was made possible due to a slew of tightening measures and also due to the acceleration in the foreign currency inflows, recently.
According to the latest data available, Sri Lanka ended January with US$ 2,120 million in foreign currency reserves, compared to US$ 1,898 million in December 2022.
This includes however the US$ 1.4 billion equivalent Chinese Yuan denominated swap line which has limitations in its use.
The recent data also pointed to continued acceleration in remittances, tourism and exports, although the latter has seen some softening due to global conditions.
The Central Bank raised rates and the government limited certain imports last year to rein in on  foreign currency outflows amid the worst shortage of foreign currency seen last year.
The combined effects of the measures taken have helped the Central Bank to rebuild the reserves although it is far less than the minimum requirement to meet three months of imports.
Reflecting this relative improvement seen in the foreign exchange market, the Central Bank became a big net buyer of foreign currency from the domestic foreign exchange market in January.
The Central Bank purchased US$ 348.79 million in foreign currency while it sold US$ 137.64 million, becoming a net purchaser of US$ 211.15 million.
In December last year, the Central Bank bought a net US$ 103.78 million.
President Ranil Wickremesinghe in his throne speech delivered last week also touted the achievements the country's external sector had made since he became the President.
"We have now been able to increase the foreign reserves which had fallen to zero up to US$ 500 million," he stressed.
(Source: Daily Mirror)
Latest Headlines in Sri Lanka