Several trains cancelled due to a strike
Posted by Editor on February 13, 2023 - 9:30 am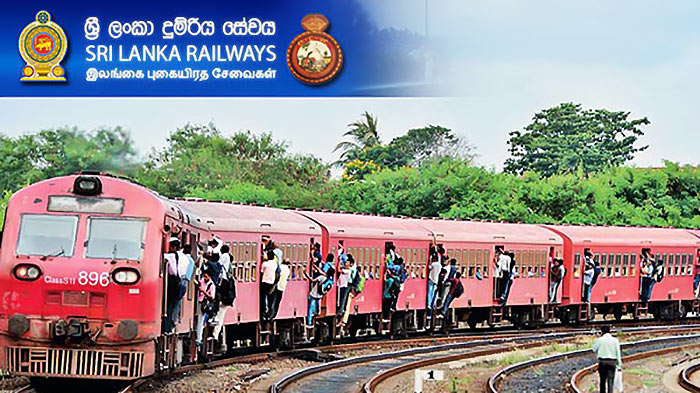 Sri Lanka Railways says that due to a strike launched by the trade union of engine drivers, several trains scheduled for today (February 13) have been cancelled.
The reason behind the strike by unions is unclear.
However, last week, trade unions threatened to launch a strike based on the purported appointment of a senior officer to the Railway Department, overtime payments and promotion related matters.
Accordingly, several train journeys including office trains have been cancelled this morning, and it was also announced that the express train running from Maho to Colombo, and Moratuwa on the main railway line had been cancelled.
In addition, several other office trains on the main railway line had also been cancelled this morning.
Meanwhile, the office train running from Hikkaduwa to Maradana on the coastal route had reportedly been cancelled and it is reported that the 'Samudradevi' running on the coastal route from Galle to Maradana had run as usual.
Latest Headlines in Sri Lanka