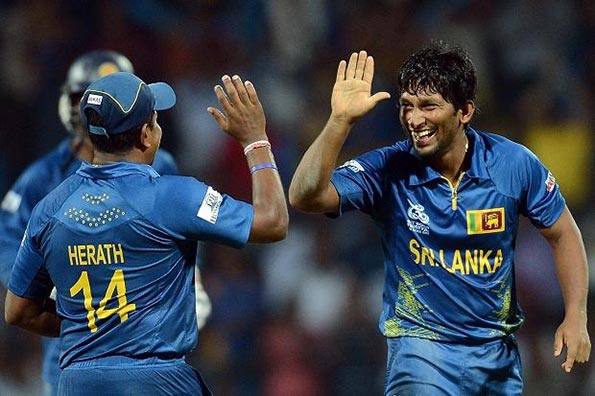 It has been notified that Jeevan Mendis has sustained an injury at practices and is presently awaiting the ICC's doctors to visit and asses him and his medical reports will be forwarded to the ICC Technical Committee for a replacement.
However due to the time constraints the Selection Committee , Coach and Captain has requested that Upul Tharanga be sent to Melbourne immediately in case he is needed.
Hon.Minister of Sports & Tourism has approved the above.
(Sri Lanka Cricket)