Justice of the Peace (JP) roles for Grama Niladharis
Posted by Editor on July 7, 2023 - 11:45 am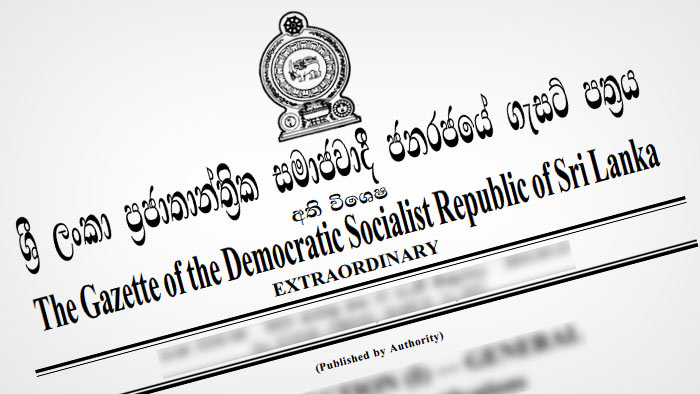 Grama Niladharis who are in permanent and active service, can now function as a Justice of the Peace (JP) in addition to their current position.
Justice Minister Wijeyadasa Rajapakshe has issued this extraordinary gazette notification.
"Every administrative Grama Niladhari of every Divisional Secretariat division who is in permanent and active service shall be an ex-officio Justice of the Peace for the Republic of Sri Lanka," the notice read.
The regulations were made by the Constitutional Reforms Minister under Section 61 read with Section 45(1a) of the Judicature Act, No. 2 of 1978.
Latest Headlines in Sri Lanka