JVP asks public not to be distracted by circuses
Posted by Editor on June 5, 2023 - 8:28 am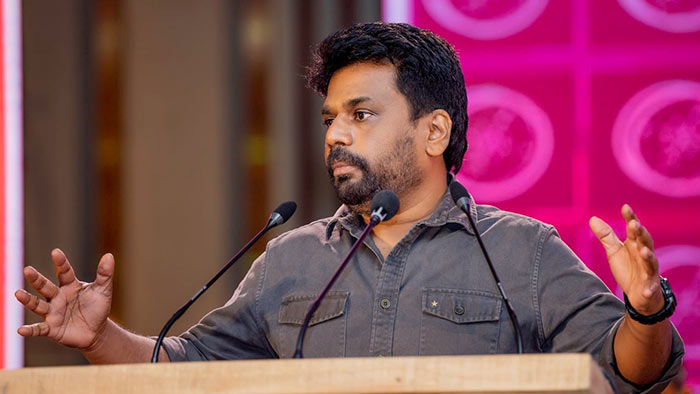 National People's Power (NPP) leader Anura Kumara Dissanayake has called on people not to be distracted by the ongoing circuses from the burning issues affecting their lives.
Addressing an NPP rally, in Mihintale, last week, Dissanayake said: "The President seems to think that he can govern the country with the help of circuses and other such gimmicks.
He spent a huge amount of public funds on the Independence Day celebrations despite protests.
Then there were Sinhala Tamil New Year shows, and the Vesak and Poson pandals. Now, he is getting ready to put up a mega military tattoo in August.
In the meantime, the state media claims that the economy is thriving and the rupee is rallying steadily against the US dollar.
The rupee appreciation is due to a drop in the demand for the dollars more than anything else, and the government is trying to deceive the public.
"People are starving. They are without medicine. The education sector is in crisis. Unemployment rate is on the increase. But the President is busy putting up shows."
(Source: The Island)
Latest Headlines in Sri Lanka