Lake House ordered to pay Wijeydasa Rs.500 million
Posted by Editor on March 23, 2011 - 7:40 pm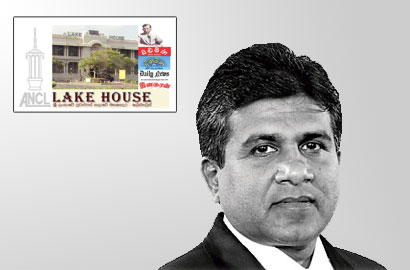 The Colombo District Court today (March 23) ordered the state run Lake House to pay a sum of Rs. 500 million to MP Wijeyadasa Rajapaksha following a defamation case against the Silumina Sinhala Weekend paper.
MP Rajapaksha filed a defamation case against an article that appeared on November 18, 2007 in the Silumana which he claimed was false and aimed at ridiculing him. Damages of Rs.500 million was ordered to be paid to the complainant while the Lake House group presented no opposition to the verdict.
NOTE:- Due to legal contstraints, the Onlanka News has taken a decision to disable comments concerning ongoing court procedures.
Courtesy: Ada Derana

Latest Headlines in Sri Lanka