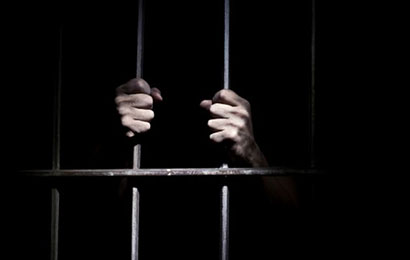 The Special Judge of the Additional Special Court in India sentenced two narcotic smugglers including a Sri Lankan national to 14 years imprisonment and also slapped a fine of Rs 1.4 lakh for smuggling narcotics into the country, Indian media reported.
In July 2012, Sri Krishnan and Srichaval were arrested by the Directorate of Revenue Intelligence officials in Chennai for smuggling 3.735 kg of heroin and foreign currency, concealed in churidhar materials from a textile shop at Mannady, Chennai.
Both the accused had reportedly used various fake names and IDs to smuggle narcotics across international borders. While considering the case, the Special Judge noted the gravity of the offence and awarded 14 years imprisonment besides slapping a fine of Rs 1.4 lakh. If they failed the sum, the imprisonment would be extended by another year.