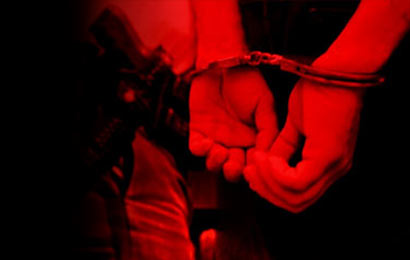 The Royal Brunei Police Force (RBPF) on Monday apprehended a Sri Lankan national suspected of using fraudulent ATM cards to withdraw cash from ATM machines in the capital, just mere minutes before he boarded a plane to leave the country at Brunei International Airport, Borneo Bulletin reported.
According to a press statement from the RBPF, the Commercial Crime Investigation Division of CID acted swiftly on a report lodged by a bank late Monday afternoon after their ATM machines were found to have retained two counterfeit ATM cards.
The concerned bank discovered that the suspect had successfully withdrawn cash from their ATM machines several times before his cards were retained. He was identified through CCTV footage, as well as information gathered through interviews with members of the public and cooperation with other agencies.
A laptop, card writing device, and several fraudulent ATM cards were among the items seized by Commercial Crime Investigation Division.
The suspect was brought to court yesterday, January 30 and was charged under Section 474 with Section 467 of the Penal Code Cap 22, for the possession of ATM cards. The suspect was placed under two weeks remand for further investigation.
The RBPF urges the public to be alert when using ATMs and to regularly monitor their banking activities for any suspicious transactions. (The Borneo Post)