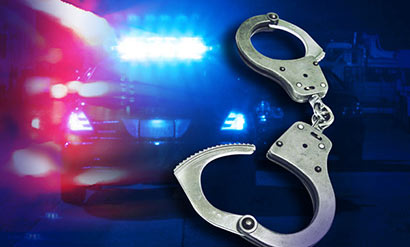 The former leader of the LTTE Women's Sea Tiger Wing, Jeyaganesh Murugesu Pakeerathy, has been arrested at the Bandaranaike International Airport (BIA) in Katunayake while attempting to leave the country for France.
She is the wife of LTTE stalwart Subramaniyam Jayaganesan alias Samiraj.
The TID said that preliminary investigations had revealed that Burugesu,41, had been allegedly leading the then women's Sea Tiger Wing from 1997 to 2000.
The convicted was produced to the Aluthkade Magistrate Court. The TID are carrying out inquiries under a 72 hours detention order.