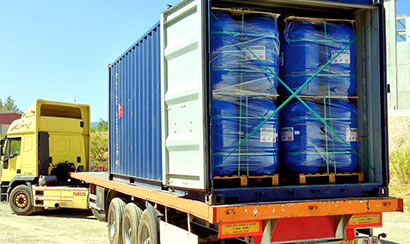 Customs have seized a stock of 16 000 liters of ethanol, at the Orugodawaththa customs terminal. The container in which the ethanol had been stored, had been imported under the name of a deceased wharf clerk.
The illegal consignment of ethanol were found in 80 barrels would have evaded a payment of Rs. 5.8 million if left undetected.
Customs Media Spokesperson Leslie Gamini noted, that the discovery was made by officers of the Customs Central Intelligence Division.