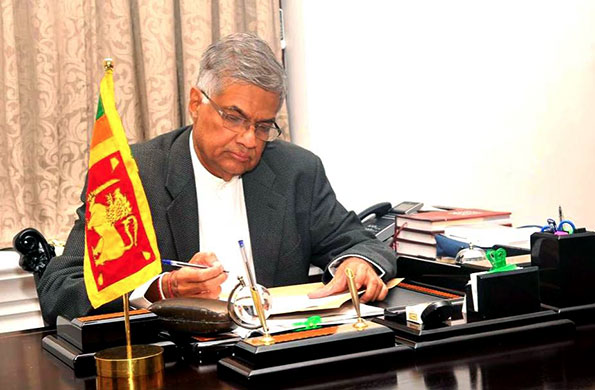 The Hindus believe that Maha Siva Rathri is the favored night of Lord Shiva; it is spent in the company of friends and family amidst great fellowship.
The celebrations associated with this special day are centered on art forms and cultural pursuits since Maha Siva Rathri is also linked to the dance of Lord Shiva. Throughout this sacred night, the Hindus spend time engaged in meditation and charity in pursuit of spiritual liberty.
As a much revered occasion that highlights the values of spiritual enlightenment and culture, the Maha Siva Rathri Day is deeply symbolic of co-existance and harmony among all and is also an ideal time for reflection.
I wish all Hindus everywhere a blessed Maha Siva Rathri Day.
Ranil Wickremesinghe
Prime Minister