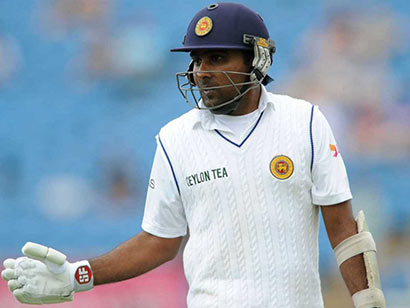 Former Sri Lankan skipper Mahela Jayawardene has announced that he would retire from Test cricket after the forthcoming Test series against South Africa and Pakistan.
Addressing a letter to the Chief Executive Officer of Sri Lanka Cricket Ashley De Silva, Mahela Jayawardene said that it was not an easy decision to make for him but he believed it was the right time to do so.
"It was not an easy decision to make given that it has been a great privilege and honour representing my country during the past 18 years, but I believe this is the right time," said Jayawardene.
Jayawardene reiterated that he is fully committed to playing ODI cricket for Sri Lanka.
(NDTV)