Mahinda Rajapaksa resigns as Prime Minister
Posted by Editor on May 9, 2022 - 4:05 pm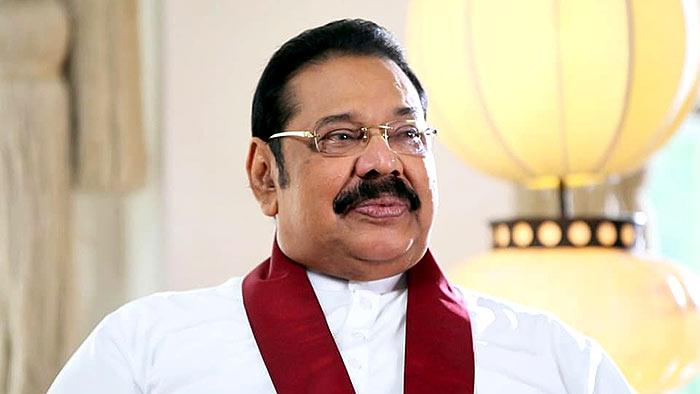 Sri Lankan Prime Minister Mahinda Rajapaksa has stepped down from his portfolio.
Mahinda Rajapaksa's resignation comes amid ongoing anti-government protests across the island over the worst economic crisis in the country since its independence.
Earlier today, police imposed a nationwide curfew and Army troops were deployed in Colombo as supporters of the ruling party attacked anti-government demonstrators outside the President's office, leaving many people injured.
He has tendered his letter of resignation to President Gotabaya Rajapaksa.
---
UPDATE 11:50 PM: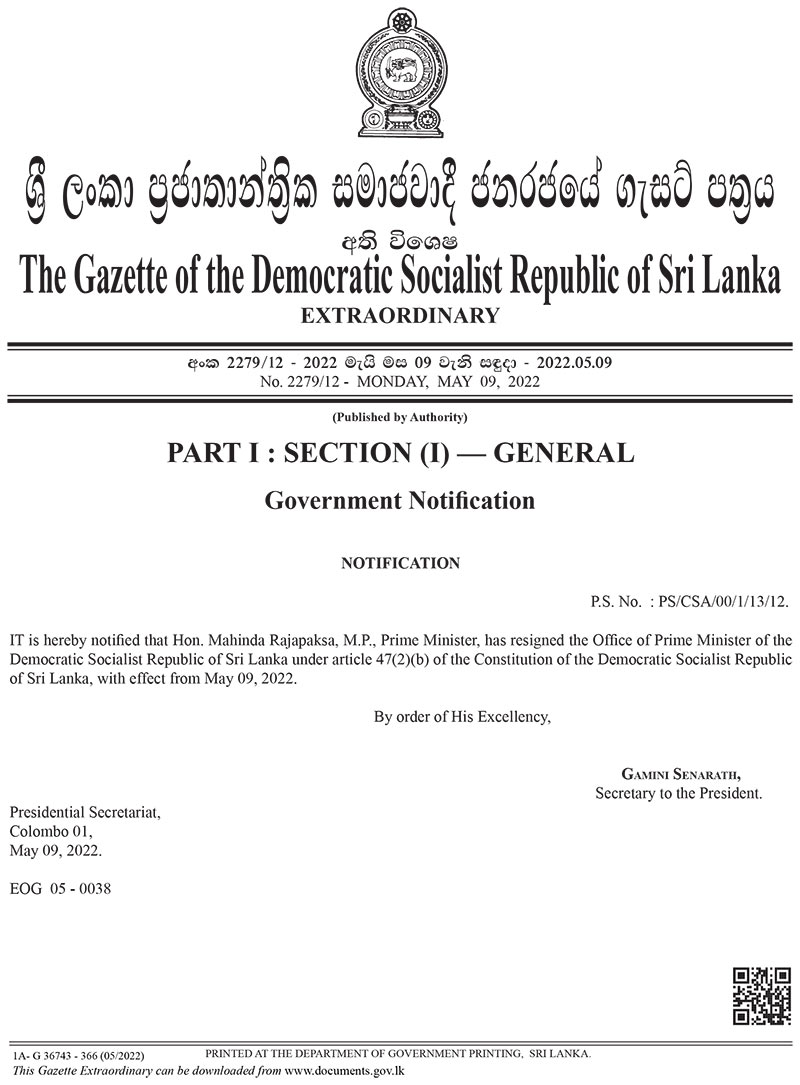 Latest Headlines in Sri Lanka