Mahinda Rajapaksa to visit New Delhi next month
Posted by Editor on August 23, 2018 - 10:01 am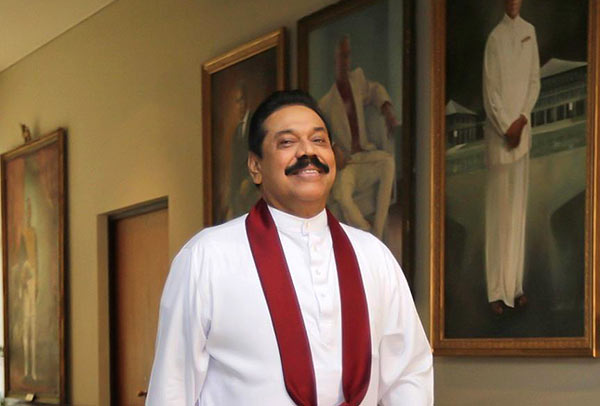 Former Sri Lankan President Mahinda Rajapaksa will visit New Delhi next month to attend a function organised by senior BJP leader Subramamaniam Swami.
Swami was in Sri Lanka on Wednesday on a private visit to invite the former President and met him at his hometown in Hambantota district.
The BJP MP also paid his last respect to former President's younger brother who passed away on Tuesday.
Rajapaksa in a message termed Dr. Subramanian Swamy as a long-time friend who always had Sri Lanka's best interest at heart.
Dr. Swami had earlier tweeted about inviting the former Sri Lankan President to an event in New Delhi organised by the 'Virat Hindustan Sangam'.
(Source: Doordarshan)
Latest Headlines in Sri Lanka