Man accused of robbery claims cashier allowed him to take goods, court hears
Posted by Editor on April 27, 2012 - 10:00 am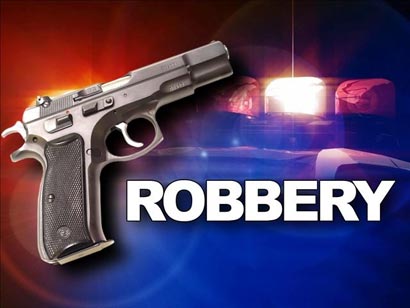 A Tamil man accused of robbing a petrol station told a court that the Sri Lankan cashier allowed him to take the goods.
Kabiloan Venayakamoorthy, 23, Lewisham, on trial with Hajendra Saravanababanantha, 26, Streatham, denies charges of robbing Murco garage in Kingston Road, New Malden, on October 15 last year.
The pair were among a group of four who allegedly arrived at the petrol station in a BMW and threatened worker Mahes Tharmashaar through the night window until he agreed to let them into the closed main kiosk, Kingston Crown Court heard.
Mr Venayakamoorthy told the court on Wednesday, April 25, that he was friends with cashier Mr Tharmashaar, who allegedly fled the country the day after the incident, and that they had an "arrangement".
He told the court that he did not tell police he got goods from the shop worker on credit because he did not want to get his "friend" in trouble.
Mr Venayakamoorthy told the court: "Mahes was not frightened of us because we were all friends with Mahes. He had done me a favour by letting me have the stuff on credit and I did not want to repay him by getting him in trouble with police and losing his job."
The claims were described as "complete nonsense" by prosecutor Teresa Hay, who said the defendant had "created the story" because the victim was not there to contradict it.
She said: "You are saying that Mahes could remember what everyone was taking, be able to log it down in a complete record, while also serving customers and looking after the forecourt."
Earlier in the hearing the jury saw CCTV footage showing the group allegedly raiding the store.
But after they left, the worker was allegedly seen scanning a bottle of wine from the shelves after the group leave, before returning to stack shelves.
He did not file a report to police, or tell his manger, and was said to have left for Sri Lanka the day after the alleged incident, though this was never verified by police, the court heard.
Both deny robbery. The trial continues.
Source: Surrey Comet
Latest Headlines in Sri Lanka