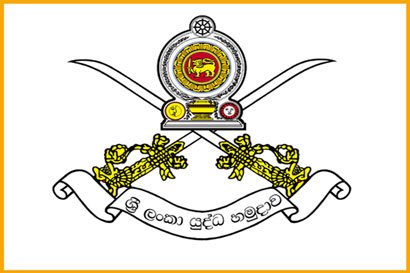 The Sri Lanka Army today denied reports that security forces had used cluster bombs during the war and requested to provide any evidence so that an investigate can be launched, the Press Trust Of India reported. "I wish to reiterate that Sri Lanka Army, Navy or Air Force never used cluster bombs," military spokesperson Brigadier Ruwan Wanigasuriya said.
A report citing a top UN demining expert has claimed that Sri Lanka might have used cluster bombs during the three-decade-long civil war against LTTE rebels.
"The Army is aware of this story. We have at all times clearly said that the Army never used cluster bombs during our operations. We understand that the story had been based on a report filed by a gentleman named Allan Poston," the spokesman said.
"We request him to provide us with any evidence he may be having so that we could investigate," Brigadier Wanigasuriya said.
The report said an email obtained by them from a top UN demining expert had said that unexploded cluster bombs were discovered in the Puthukudyiruppu area in the north. The area known as PTK was a LTTE nerve centre during their decades old fight with the government troops.
Courtesy: DM Online