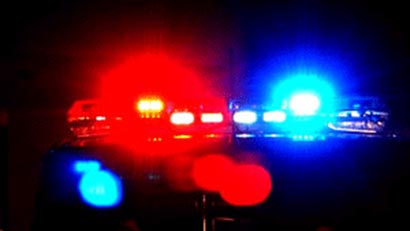 A 72 year old man who set himself ablaze in front of Viharamahadevi Park in Colombo has been rushed to National Hospital with severe burns.
The wounded person has been admitted to the Intensive Care Unit (ICU) of the Colombo National Hospital with life threatening injuries. The victim who is a resident of Pannipitiya, kottwa has set himself on fire after pouring a bottle of kerosene oil, the police said.
The police have not yet disclosed reasons behind the suicide attempt.
Meanwhile, five persons including two women were injured and hospitalized after a house caught on fire in Mahaiyawa area in Kandy, this morning. The police suspect that gas leak may have caused the fire.