Man swallows gold coins, hospitalised
Posted by Editor on February 24, 2015 - 7:52 am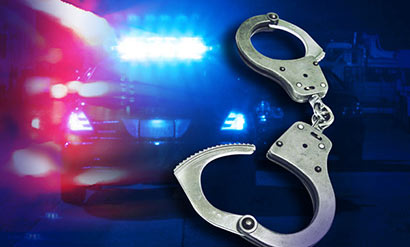 A Sri Lanka national who landed in Kochi airport (India) was admitted to the Government Medical College, Ernakulam, on Monday after he attempted to smuggle gold into the country by swallowing it.
Official sources said that the person, identified as Muhammad Suwair, landed here by a Sri Lankan Airlines flight from Colombo on Saturday and was intercepted at the exit gate of the arrival hall while attempting to escape through the green channel. He showed signs of discomfort, which raised suspicion among officials.
They initially thought he had concealed gold nuggets in rectum, a common ploy of smugglers, but he later confessed to swallowing gold coins.
He was shifted to the hospital after he complained of weakness.
Officials said one gold coin was removed from his stomach at the hospital. Hospital sources said the person had swallowed 13 gold coins, wrapped in condoms.
"We put him through X-ray and ultrasound scans and spotted the coins. His condition is stable but it can turn worse if the remaining coins get stuck in the stomach," they said.
The case has been sent to experts for a surgical consultation.
Sanjay Bagarthale, Assistant Commissioner of Customs, Airport Intelligence Unit, said the investigation was still at a nascent stage and the person was being given medical attention under Customs' custody.
"We are yet to assess the exact amount of gold in his stomach and have sought the help of experts to take the metal out," he said. Customs officials have recovered two gold bars and a chain from the SriLanka national's possession.
Hospital sources say the Sri Lanka national swallowed 13 gold coins.
(The Hindu)
Latest Headlines in Sri Lanka