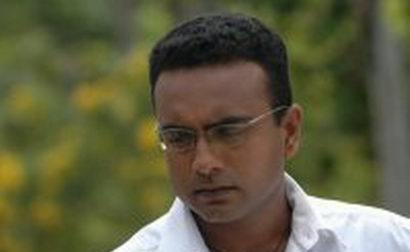 News courtesy: Ada Derana
UNP Galle District MP Manusha Nanayakkara has stated that he will support the upcoming Constitutional Amendment of the Government. He added that he will vote in favour of the amendment at parliament next week.
Manusha addressing a press conference said that while the opposition suffers defeat after defeat, a service could rendered to the country by joining the President.