Military denies presence of US troops
Posted by Editor on March 3, 2012 - 5:38 pm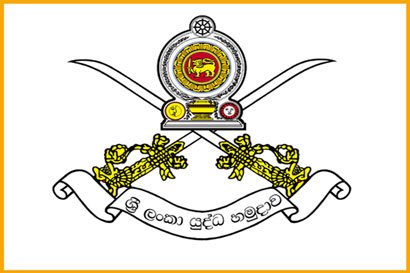 The Military denied reports about the presence of US Special Forces in Sri Lanka.
Military spokesman Nihal Hapuarachchi said there was no American or any foreign force in the island at the moment.
A top Pentagon Commander has said that US Special Forces teams are stationed in Sri Lanka, India, Bangladesh, Nepal and Maldives as part of counter-terrorism cooperation.
However the Army has invited four countries to come with eight-man teams comprising of 68 foreign servicemen attached to elite Special Forces along with 2500 of our servicemen for its annual 'Comoran Strike' SEAL (Sea, Air and Land) training exercise which is to be held in September to enhance the striking capabilities especially in amphibious warfare operations.
The training is focused on improving decision making, commanding and efficiency in deciding command capabilities at a given situation.
Courtesy: DM Online
Latest Headlines in Sri Lanka