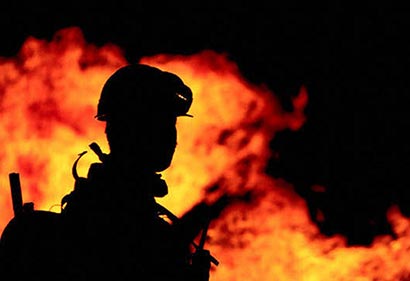 A fire had erupted in a three-story house belonged to Minister C.B. Rathnayaka, police said.
According to police, fire broke out in the third floor of the house which is at Subadra Mawatha, Madiwela and has caused severe damages to the property.
A special team from Mirihana Police was called in to the scene to ascertain whether it was an act of sabotage.
(Ceylon Today)