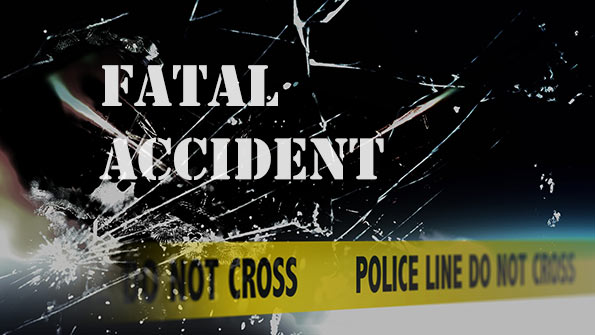 Three persons were killed while another 16 suffered injuries following an accident involving a small lorry in Udawalawa this morning.
Police said that the lorry, returning from Katagama with a group of pilgrims, toppled into a canal at Habaraluara.
Police said that all three deceased are women and that the wounded are being treated at the Kataragama Hospital.
The passengers of the lorry were from Kuruwita and had been returning home from a pilgrimage to Kataragama, police said.
(Ada Derana)