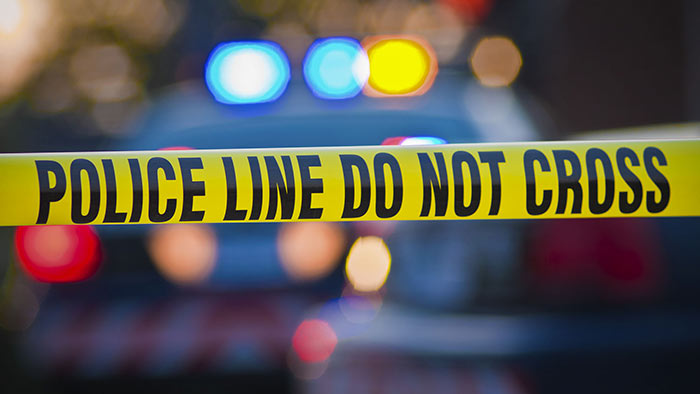 A naked body of a 16-year-old girl was found near the railway line behind a Hotel on Galle Road in Kalutara South last night (May 06).
According to reports, the girl had died after falling from the third floor of a five-story building where rooms are rented.
The body was recovered last night (May 06) according to information received by the police.
The deceased has been identified as a resident of the Nagoda area in Kalutara.
Police mentioned that the body was identified by the parents of the deceased.
Information has been revealed that the deceased had reportedly come to the hotel with another young woman and two men on Saturday (May 06) evening and had rented two rooms on the third floor and stayed there.
According to Police investigations, a young woman and a man had left the hotel a few hours after and later the person who had been with the deceased had also left the hotel shortly before her body was found near the railway track behind the hotel.
The police also mentioned that scratches, bruises and cut injuries were observed on the girl's body.
Kalutara Divisional forensic officials are conducting investigations regarding the death, while the Magistrate's inquest is also scheduled to be conducted today (May 07).
Meanwhile, Police have arrested the other young man and woman in relation to the death of the 16-year-old female and investigations are underway to find the young man who had accompanied the deceased, the Police Media Division said.
So far, no information has been uncovered regarding the manner in which the girl in question died.
Police said investigations are underway to find out whether this is a murder.