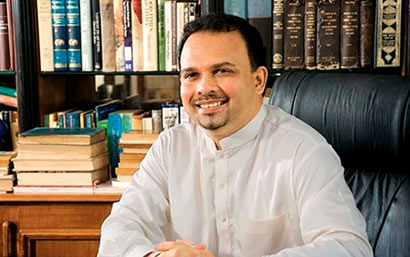 Plans are under way to prepare a new national policy for the tourism industry in Sri Lanka, Tourism and Sports Minister Navin Dissanayake said.
Dissanayake said it has been decided to introduce a three year strategic plan related to the new national policy on tourism.
"We decided to introduce a new national policy for the tourism industry with the aim of developing the Sri Lankan economy and living standards of the people. We hope to obtain the assistance of all for the success of this," he said.
The minister said arrangements are being made to launch a special program to grant benefits for people in villages in line with the new policy. Creating new employment opportunities for Sri Lankan youth and making more spaces for village level persons to increase their earnings are the main objectives of this new national policy which is to be introduced to the Sri Lankan tourism industry, Dissanayake said.
(Daily News)