NITF e-card to benefit over 1.3 million
Posted by Editor on September 1, 2011 - 9:20 am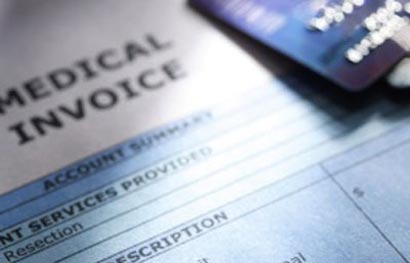 Public servants numbering 1.3 million in government ministries, statutory bodies and corporations who benefit under the Agra Hara scheme will soon benefit from e cards which will be disbursed to them by the National Insurance Trust Fund.
The electronic card which will also have their names and other details including their respective blood groups to the paying wards of any private hospital in the event of an emergency, National Insurance Trust Board Chairman Senaka Abeygoonesekera told Daily News yesterday.
The new system which will come soon into effect will also enable these public servants to be entitled even to surgery if it so requires without going through the formalities as the NITF has networked with all the private hospitals in that direction, he said. He also said that these public servants paid only Rs. 75 per month and the large number of insurance benefits that they could avail themselves included upto Rs. 600,000 to beneficiaries of an accidental death, Rs. 350,000 for heart surgery, Rs. 150,000 for cancer treatment, Rs. 40,000 for cataract operations, Rs. 20,000 for child birth and an allocation of Rs. 3,500 once in three years for spectacles.
The allocation for hospitalization annually for members, spouses and their dependants.
The scheme was also extended to journalists who numbering 15,000 registered ones. The accidental death benefit to beneficiaries of journalists amounts to Rs. 1 million, annual allocation of Rs. 100,000 for hospitalization, Rs. 350,000 for surgery and Rs. 5,000 for spectacles.
Courtesy: Daily News
Latest Headlines in Sri Lanka