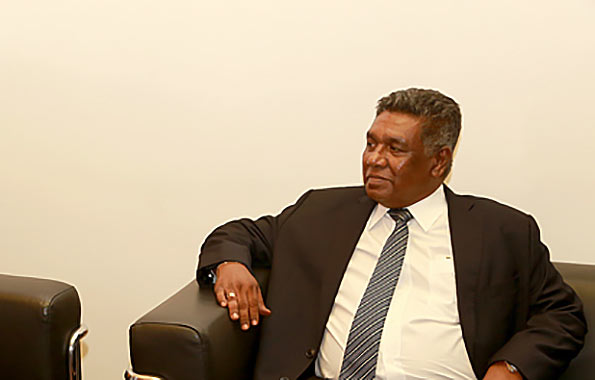 The need to deploy the Army to control hate crime has not arisen, Defence Secretary Karunasena Hettiarachchi said.
The Defence Secretary responding to a question at a press conference at the Defence Ministry auditorium said the tri-forces however were giving necessary support to Sri Lanka Police to maintain law and order in the country.
"There is no urgency to deploy the Army. We have not received such a request either from the President or Police. Yes, the Police reports say there had been 16 incidents of racial violence, but many of them are minor incidents and some were related to personal disputes.They do not mean there is a major communal clash. As in any other country, we too have a few extremist groups and they are being dealt under the law," Hettiarachchi replied.
He was of the opinion that certain minor incidents were blown out of proportion by the media. "The media should not add fuel to the communal flames, but try to douse them. The majority in this country do not condone the acts of those extremists" he added.
(Source: Daily News – By Disna Mudalige)