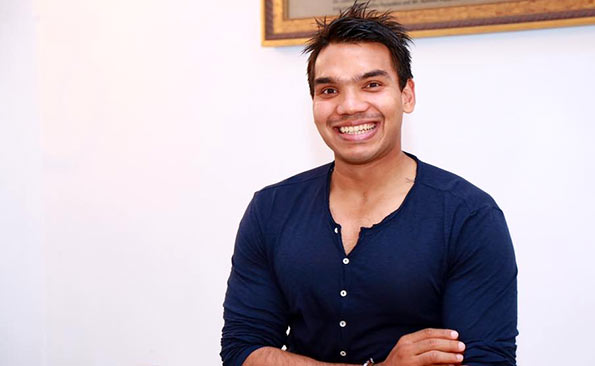 MP Namal Rajapaksa stated that the government does not have the livelihoods of the people of the country on their mind, given that 8 disastrous events have happened in the space of two years.
He added that individuals affected by the Aranayaka landslides are still living in temporary shelters, almost an year after the incident had occurred.
Rajapaksa further added government has not made the time to take to the people affected by the circumstances, and that if they cared about the people as much as they say they do, the government wouldn't have let the victims suffer in temporary shelters.
(Ada Derana)