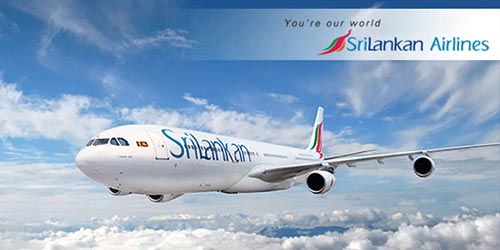 The Cabinet yesterday decided to summon the officials of SriLankan airlines to check on the current status of the national carrier.
At the Cabinet meeting yesterday several ministers had alleged that officials attached to the national carrier were not carrying out instructions resulting in a weakening of its financial position.
It transpired at the meeting that the airline had recruited new employees after the new government had assumed office and that the accumulated loss had risen to Rs.22 billion.
Initially, the government attempted to restructure the national carrier on a Private Public Partnership basis. But with this move being unsuccessful, the government is now in the process of identifying a new investor to revive the airline.
(Daily Mirror)