Nomination period ends for Sri Lanka elections
Posted by Editor on February 26, 2010 - 5:20 pm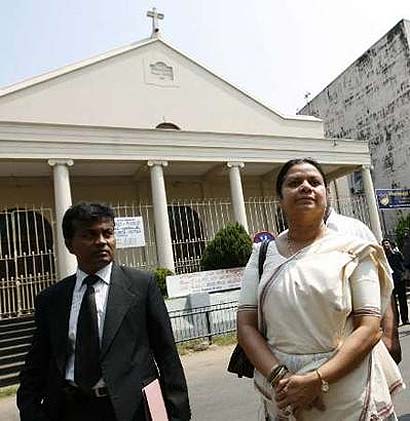 COLOMBO, Sri Lanka – Sri Lanka's election department says it has completed the nomination period for April's parliamentary vote. The April 8 poll is crucial for President Mahinda Rajapaksa to further tighten his grip on power by securing a majority in the 225-member legislature. Rajapaksa was re-elected to office in January.
The parliamentary vote is expected to be a contest between Rajapaksa's alliance and two opposition coalitions, one of which is led by former army commander Sarath Fonseka who is in detention on allegations of sedition.
An election official says his department is still perusing nomination papers before releasing the number of contestants.
Source: AP
Latest Headlines in Sri Lanka