Now, pensions for those over 80 years
Posted by Editor on June 9, 2011 - 8:46 am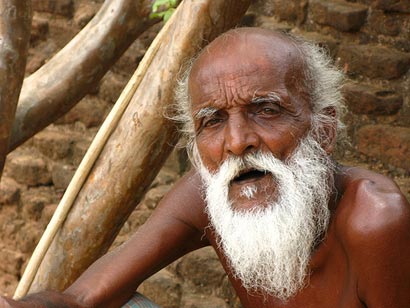 The Cabinet of Ministers has given the green light for a scheme to pay a pension to citizens over the age of 80 years. This follows a proposal forwarded to the Cabinet by Minister of Social Services and Social Welfare Felix Perera.
Minister Perera, speaking at a social service event at the Sarasvathi Vidyalaya in Lindula, said that the scheme would be implemented from next year.
He said that the ministry was able to increase the welfare grants from Rs.500 to Rs. 1,000. "The ministry was also able to ensure recognition of elders' associations to carry out construction programmes in their respective areas," he said.
Under the directives of the ministry entrance facilities to buildings for the differently abled persons had been ensured and the officials had been able to increase the income from the Vasana lottery draw to 7.5 per cent.
He said that they have been able to ensure infrastructure facilities and clean drinking water to the war displaced citizens in the Northern and Eastern Provinces. "These initiatives were carried out with the money allocated for these purposes and with the donations of the well-wishers," he said. (PH)
Courtesy: The Island
Latest Headlines in Sri Lanka