One killed as police open fire at lorry
Posted by Editor on June 23, 2015 - 11:45 am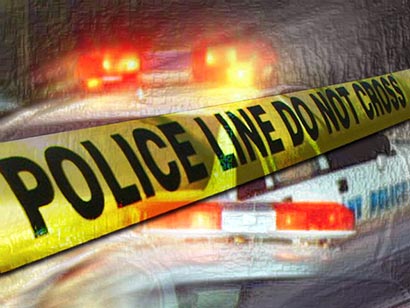 Police have fired fired shots at a lorry which did not heed to police orders at the Aranthalawa police post early Tuesday morning.
The shooting had occurred at around 2.30am this morning.
Police officers at the Mangalagama checkpoint in Aranthalawa had initially received information that a group was transporting several stolen cattle in a lorry.
No cattle were found inside the lorry, however police discovered evidence that the vehicle had been used to transport cattle.
The Police Media Unit said that an individual in the lorry who was shot died upon admission to hospital. Another suspect in the lorry has fled the scene.
Latest Headlines in Sri Lanka