Parliament to debate current political situation
Posted by Editor on February 19, 2018 - 1:55 pm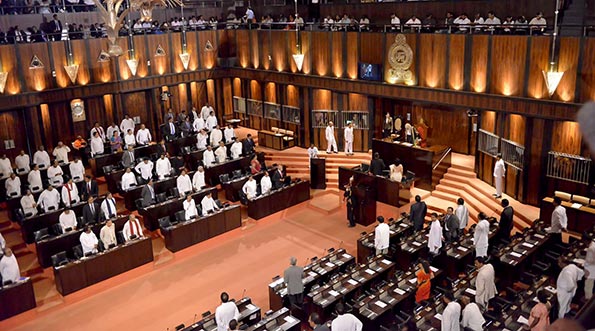 Parliament will take up a special adjournment debate from 4 p.m. until 7 p.m. today on the prevailing political crisis.
Party leaders decided to hold a three-hour debate from 4.00pm today (19) following a request made by the Joint Opposition.
The Speaker convened a Party Leaders meeting, suspending sittings for 15 minutes earlier today.
Latest Headlines in Sri Lanka