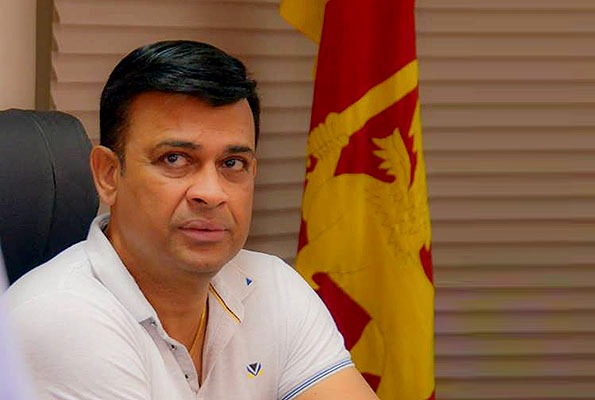 Documents pertaining to payments made by Mendis Distilleries owned by Arjun Aloysious to a set of MPs from government and opposition has been recovered and are being held by President Maithripala Sirisena,Deputy Minister Ranjan Ramanayake said yesterday.
Mr Ramanayake told journalists that Aloysious had made payments to the MPs in cheques.
" There would be a huge controversy in the country if the names of these MPs are revealed" he said.
The MP said the choice made by Prime Minister Ranil Wickremesinghe to appoint Arjun Mahendran for the Central Bank Governor's post was wrong. Prime Minister Wickremesinghe made a wrong choice but he cannot be blamed for the bond scam as he was not involved in it.
(Source: Daily Mirror – By Yohan Perera)