Pensions and salaries of Government Employees in Sri Lanka to be revised
Posted by Editor on March 22, 2023 - 2:55 pm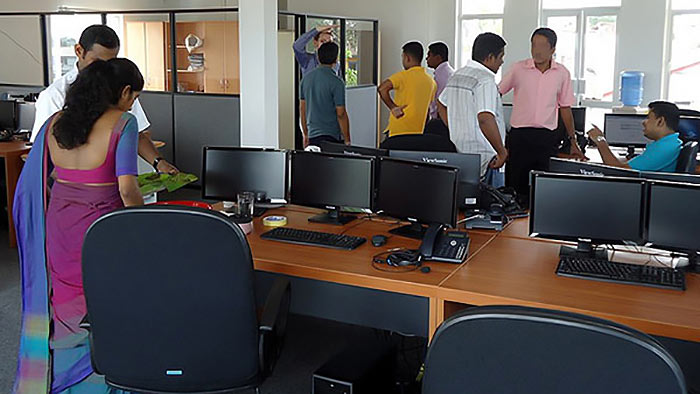 Sri Lankan President Ranil Wickremesinghe said today (March 22) the salaries and pensions of government employees will be revised in the future, in line with the inflation rates.
While addressing the Parliament of Sri Lanka this morning (March 22), President Ranil Wickremesinghe stated that steps are currently being taken to increase the funds allocated for public expenditure and that pensions and salaries earned by government employees too will be revised in line with the inflation rates.
However, such revisions will be made within the primary balance of the Budget, he noted.
Fuel prices will be decided based on the 2018 fuel price formula, without the intervention of any political authorities.
Electricity tariffs will be adjusted accordingly every six months and organisations including the Road Development Authority (RDA), SriLankan Airlines, the Ceylon Electricity Board (CEB) and the Ceylon Petroleum Corporation (CPC) which are currently running at large losses will be remade.
Latest Headlines in Sri Lanka